This is how your Virtual Gift will look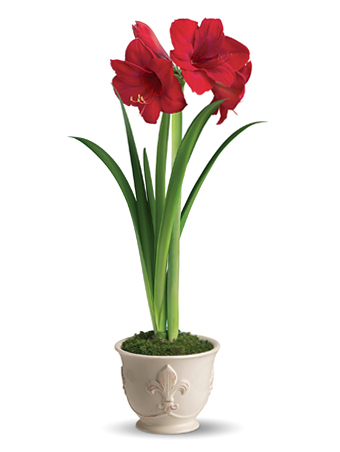 To: [Recipient's name and e-mail address here]
From: [Your name and e-mail address here]
Subject: [Your subject choice here]

---
Say Happy Holidays, Merry Christmas, or Happy New Year with this festive and stylish
red Amaryllis plant. A worldwide holiday favorite nestled in a tasteful French country pot
Available compliments of iFlowers virtual florist!
Use Your Browser's "Back" Button to Send
this Virtual Gift at iFlowers Christmas eCards.
Virtual Flowers Virtual Roses Free Virtual Flowers Flower eCards Holiday eCards
---

Would you like to send Free Virtual Flowers to someone you know?
More Free Virtual Flowers & eCards from our sister site.
Would You Like to Send Real Flowers Online?
---

© 1995-2021 All America-Phillip's Flower Shops. Images ©1995-2021 FTD, TELEFLORA, AFS, SAF, CCFC, Phillip's Flowers, or PhotoDisc, Inc.