This is how your Virtual Gift will look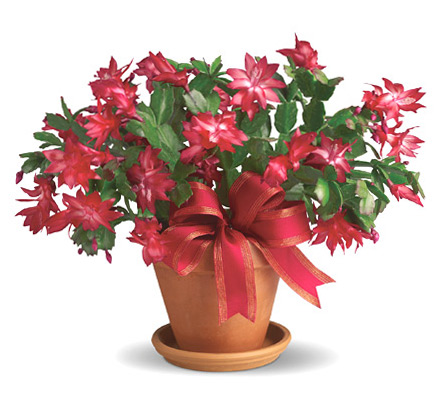 To: [Recipient's name and e-mail address here]
From: [Your name and e-mail address here]
Subject: [Your subject choice here]

---
Brighten the holiday season with this wonderful Christmas Cactus.
This unique holiday plant gift is sure to cheer the holidays with it's festive
red blooms. A great way to keep the season bright with iflowers virtual gifts.
Use Your Browser's "Back" Button to Send
this Virtual Gift at iFlowers Christmas eCards.
Virtual Flowers Virtual Roses Free Virtual Flowers Flower eCards Holiday eCards
---

Would you like to send Free Virtual Flowers to someone you know?
More Free Virtual Flowers & eCards from our sister site.
Would You Like to Send Real Flowers Online?
---

© 1995-2022 All America-Phillip's Flower Shops. Images ©1995-2022 FTD, TELEFLORA, AFS, SAF, CCFC, Phillip's Flowers, or PhotoDisc, Inc.