This is how your Virtual Gift will look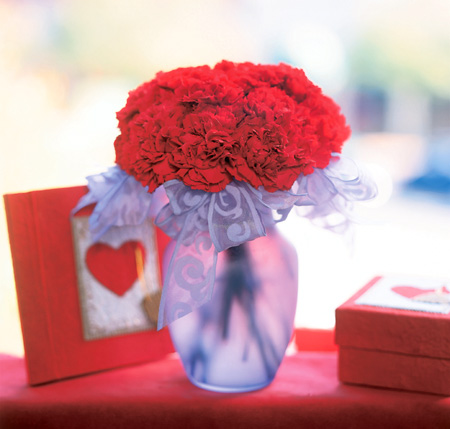 To: [Recipient's name and e-mail address here]
From: [Your name and e-mail address here]
Subject: [Your subject choice here]

---
Make someone's heart go pitter patter with this fun, free virtual bouquet to express your feelings
of love and romance. With rich red carnations, ribbon and hearts, it's a great Valentines e-card, too.
Use Your Browser's "Back" Button to Send
this Gift or see More Virtual Flowers Selections.
---

Would you like to send Free Virtual Flowers to someone you know?
More Free Virtual Flowers & eCards from our sister site.
Would You Like to Send Real Flowers Online?
---

© 1995-2022 All America-Phillip's Flower Shops. Images ©1995-2022 FTD, TELEFLORA, AFS, Florists Review, SAF, CCFC, Phillip's Flowers, or PhotoDisc, Inc.